Restore means…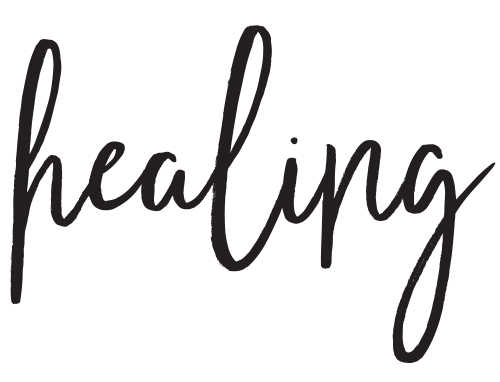 If you are in immediate danger, call 911
Concerns regarding legal and medical interventions are common, and the survivor of a sexual assault has the right to be informed of all of their options.
It is important for every survivor of a sexual assault to know that they have the right to accept or refuse any intervention, whether medical or legal.
Medical Help
Every survivor of sexual assault has the right to receive medical attention without having to speak to the police about the assault. Because a sexual assault exposes the survivor to the risk of pregnancy, sexually transmitted infections, HIV and physical trauma, it is important to be examined by a doctor even if you do not wish to have evidence collected.
TREATMENT FOR POSSIBLE EXPOSURE TO SEXUALLY TRANSMITTED INFECTIONS
Doses of antibiotics to reduce the risk of contracting a sexually transmitted infection (STI) such as syphilis, gonorrhea and chlamydia.
EMERGENCY CONTRACEPTION
Also known as the morning after pill. This medication reduces the risk of pregnancy by preventing or delaying ovulation. It must be taken within 120 hours (five days) of the assault.
HIV POST-EXPOSURE PROPHYLAXIS
This medication may reduce the risk of contracting HIV from a single exposure. HIV Post-Exposure Prophylaxis must be administered as soon as possible, within 36 hours, for best results.
Legal Help
Sexual assault, in any form, is a crime and you have the right to complete a police report. Whenever possible, police contact should be made as soon as possible. However, the decision to contact the police is yours to make.
Trained RESTORE advocates are available 24-hours a day to escort you to the police station at your request. These advocates are available to answer your questions, inform you of your rights and options and provide support.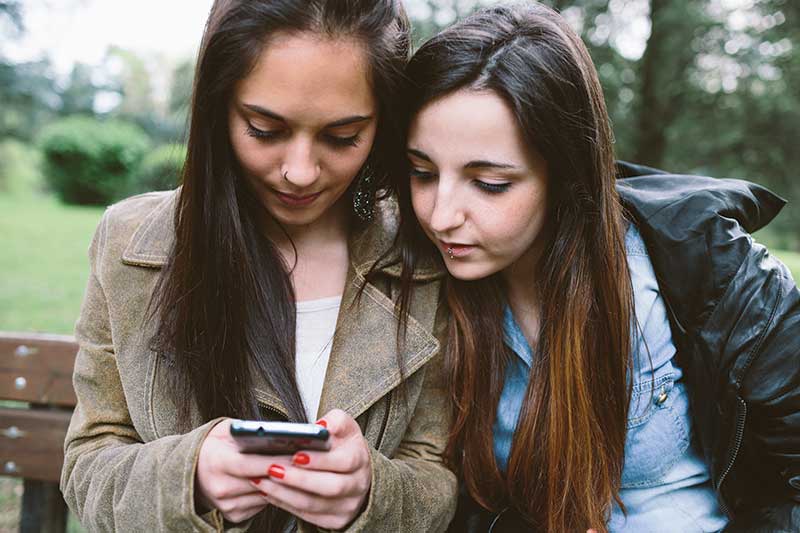 Support
You may want to consider talking to someone if you are struggling with feelings that result from a rape or past sexual abuse.
Some survivors of sexual assault feel that by not talking about the assault, the pain will eventually go away. This is often not true. Talking about the assault is difficult, but talking releases some of the power and control it has over you.
Because sexual assault often resurfaces in someone's life, counselors are trained to work with people who were assaulted recently or in the past. Counselors focus on common feelings and reactions to sexual violence such as fear, anger, helplessness, shame and guilt. Great emphasis is put on choosing options that will help support you to a healthy road of recovery.
TAKE ACTION
If you have been sexually assaulted within the past 120 hours (four days) and are thinking about reporting it to the police, consider going to the nearest Emergency Department.
The sooner evidence is collected, the better chance there is of getting supporting documentation that will help the prosecution of the case.
CONTACT RESTORE IF YOU'RE THINKING ABOUT HAVING AN EVIDENCE KIT DONE AND ARE UNSURE OF WHERE TO GO.