Restore means…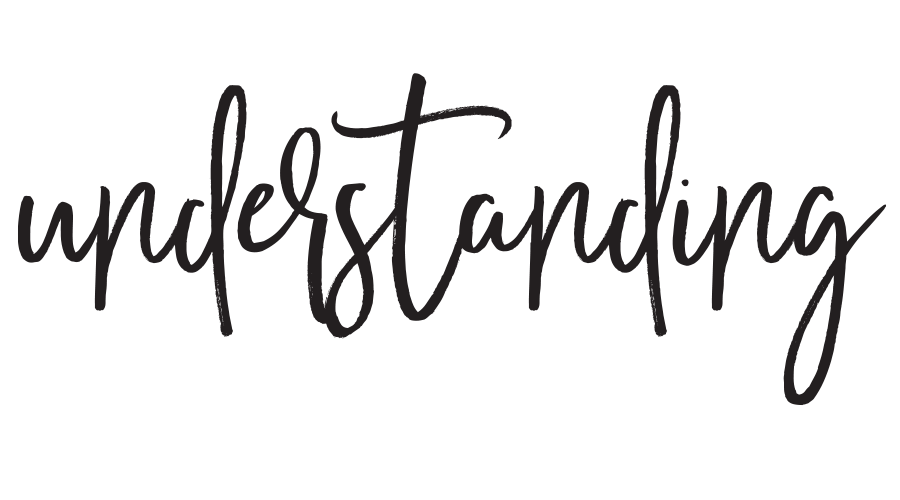 If you are in immediate danger, call 911
RESTORE leads the community response to sexual violence through community advocacy and education.
RESTORE, a program of Planned Parenthood of Central and Western New York, is a five-county rape crisis program that provides crisis intervention and support to survivors of sexual assault and their loved ones. RESTORE services are free and confidential. RESTORE is accessible 24 hours a day and is available to listen no matter what.
To request a program, please complete this form and email to [email protected].

College Students
RESTORE College Advocates provide support and advocacy to students who have experienced sexual assault on or off-campus. They help students with options following an assault, whether it's days, months, or years later, and act as advisors for reporting individuals who choose to go through the student conduct process on campus.
Our College Outreach and Education Specialist provides programming around bystander intervention, onboarding for new students, training for faculty/staff, and student conduct board members and student staff (RAs). They can also be available for tabling and outreach events.
To learn more about RESTORE college campus support, email [email protected]
Correctional Facilities
RESTORE Advocates currently work with the New York State Department of Corrections and Community Supervision to ensure that incarcerated survivors of sexual violence have access to the care they need in order to heal.
At any time, a survivor in participating NYS prisons can dial 777 from any facility phone and be directly connected to a RESTORE Advocate.
To learn more about RESTORE services, email [email protected]
Relationship Violence
RESTORE provides crisis intervention and support services to people who have experienced domestic violence and sexual assault as well as their loved ones.
Physical Abuse
Sexual Abuse
Emotional Abuse
Using Societal Privilege
Economic Abuse
Control through over-protection and "caring"
You can learn more about signs of relationship violence here. RESTORE offers legal support for domestic violence survivors.
Child Sex Abuse
When a child discloses that they have been abused, a number of professionals step in to help. RESTORE works with local Child Advocacy Centers on a Multidisciplinary Team that works together to respond to reports of child sexual abuse. This team includes Child Protective Services, law enforcement, district attorneys, counselors, and advocates.
To learn more about RESTORE's sexual assault crisis intervention services and advocacy programs email [email protected]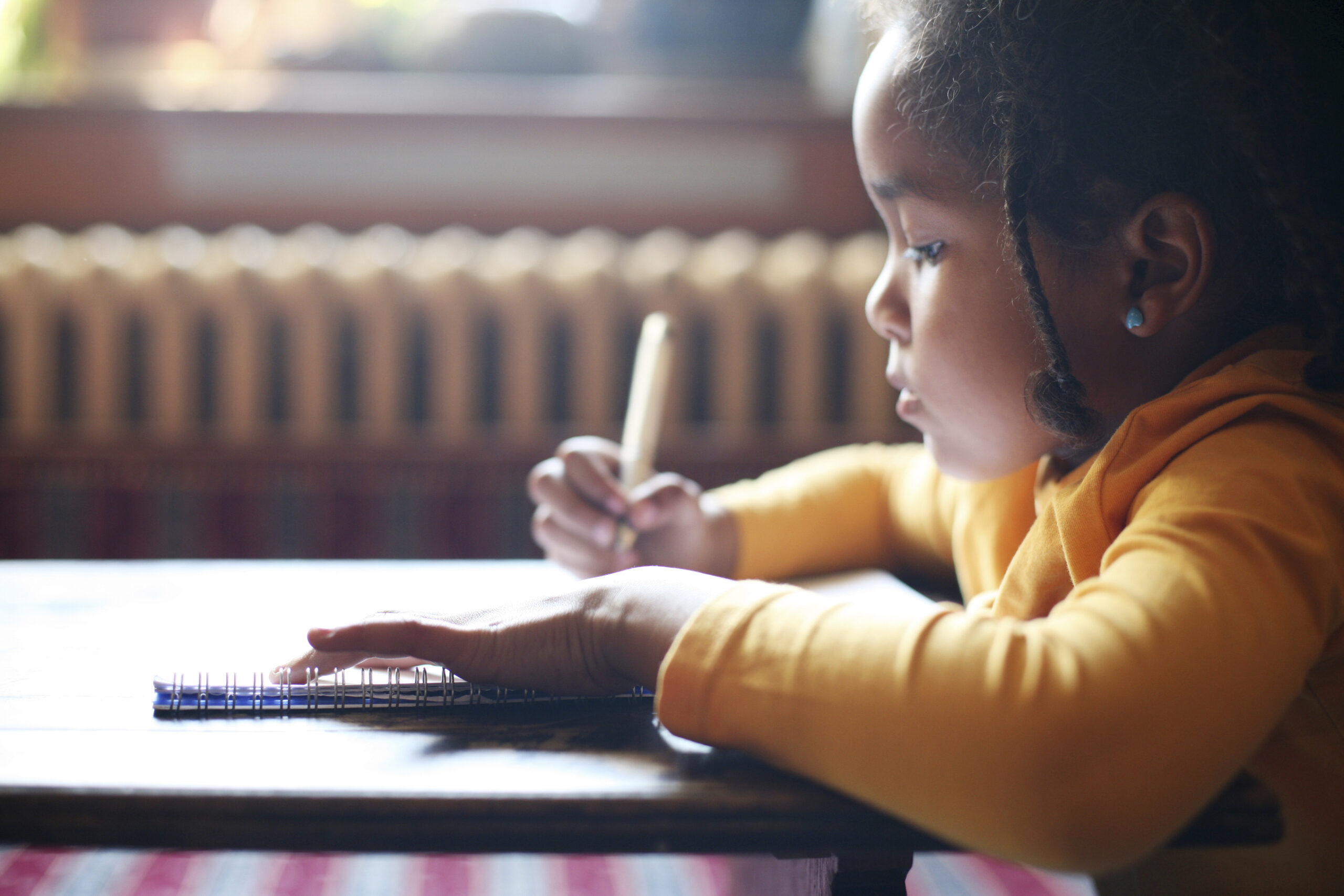 TAKE ACTION
RESTORE's legal team and domestic violence advocates will work together and with our many community partners to provide survivors with timely, trauma-informed advice and referrals about their legal options and representation in some civil legal matters.
If you are in immediate danger, call 911. To get in touch with the RESTORE team, call our hotline or contact us.