Restore means…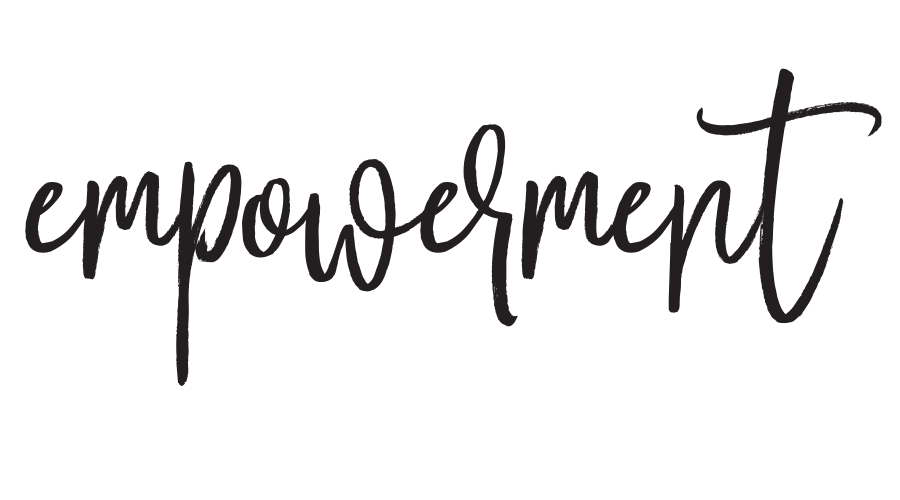 If you are in immediate danger, call 911
If you believe your computer use is being monitored, try to use a safer computer or call the State Domestic Violence Hotline at 1-800-942-6906
RESTORE provides crisis intervention and support services to people who are survivors of domestic violence and sexual assault and their loved ones.
Trained advocates are available 24-hours a day, seven days a week to provide information and support, enabling you to make informed choices concerning medical, legal and counseling needs, while offering advocacy and information about your rights. Counselors also offer short-term counseling sessions, legal and medical accompaniment, and help with the Office of Victim Services, all of which is free and confidential.
Plan Ahead
Safety strategies are critical and can be used for all types of situations (such as post-separation from an abusive partner; dealing with a physical assault or other emergency). Often, escaping an abusive partner can be made safer by creating a specific, individual safety plan.
Consider these things when planning for your safety.
People who might help you if you left. Think about people who will keep a bag for you. Think about people who might lend you money or give you a place to stay. Make plans for your pets.
Opening a bank account or getting a credit card in your name.
Practice how you would leave. What exit could you use?
How you could take your children with you safely. There are times when taking your children with you may put all of your lives in danger. Protecting yourself makes you able to protect your children.
Putting together a bag of things you use every day. Hide it where it is easy for you to get. Items to take might include: keys to car, house, and work; extra clothes, medication, and other medicine; important papers for you and your children; bankbooks, checkbooks, credit cards; lease/rental agreement, Order of Protection, divorce/custody papers and address books.
Having important phone numbers nearby for you and your children. Numbers to have include: police, supportive family members and friends and the RESTORE 24-hour hotline.
Monroe County: 1-585-546-2777
Genesee, Livingston, Orleans, and Wyoming Counties: 1-800-527-1757
Elsewhere in the US: 1-800-656-4673
Friends or neighbors you could confide in. Ask them to call the police if they hear violent noises. Teach children how to dial 911. Make up a code word that you can use when you need help.
Safer places in your home where there are exits and no weapons. If you feel abuse is going to happen, try to get your abuser to one of these safer places. Think about ways you could get weapons out of the house.
Even if you do not plan to leave, think of where you could go. Think of how you might leave home safely. Try things that get you out of the house—taking out the trash, walking the pet, or going to the store.
Getting an Order of Protection from the court. Keep a copy with you all the time. Give a copy to the police, people who take care of your children, their babysitters, schools, and your boss.
Changing the locks. Consider putting in stronger doors, smoke, and carbon monoxide detectors, a security system, and outside lights.
Telling friends and neighbors that your abuser no longer lives with you. Ask them to call the police if they see your abuser near your home or children.
Not using the same stores or businesses that you did when you were with your abuser.
Someone that you can call if you feel down.
Safe ways to speak with your abuser, if you must. Going over your safety plan often.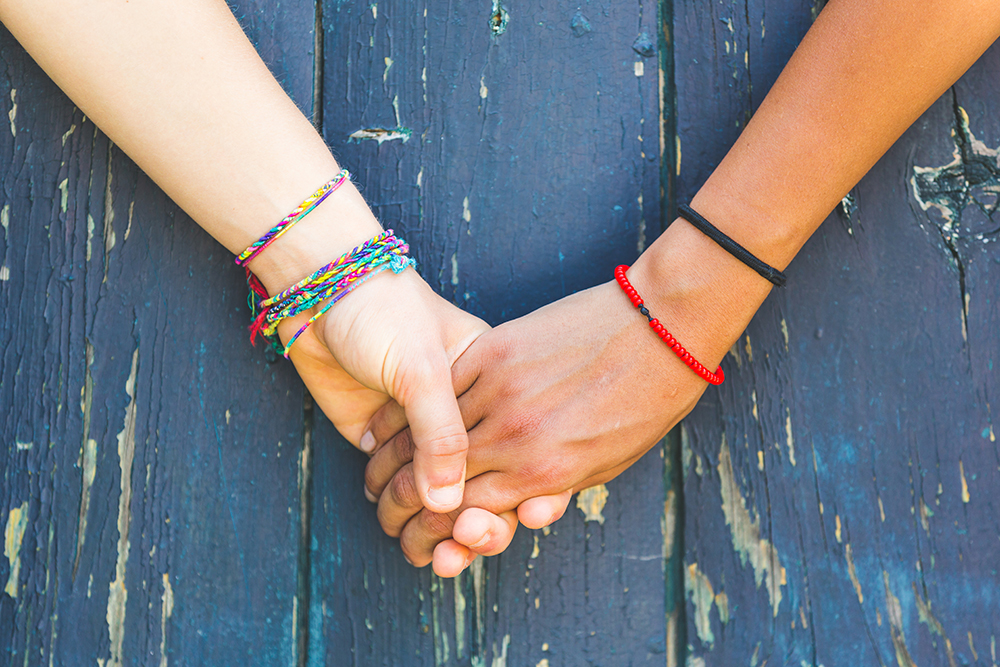 TAKE ACTION
If you are in immediate danger, call 911.
To get in touch with the RESTORE team, call our hotline or contact us.