Restore means…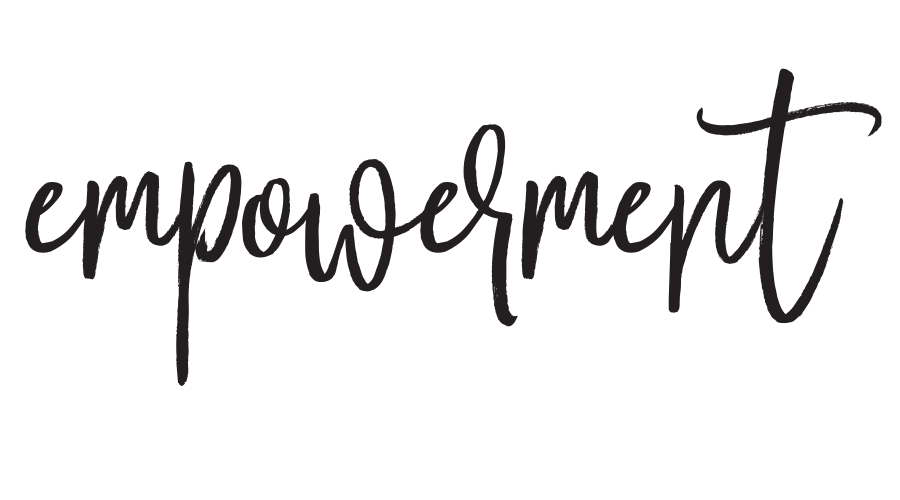 If you are in immediate danger, call 911
If you believe your computer use is being monitored, try to use a safer computer or call the State Domestic Violence Hotline at 1-800-942-6906
RESTORE provides crisis intervention and support services to people who are survivors of domestic violence and sexual assault and their loved ones.
Trained advocates are available 24-hours a day, seven days a week to provide information and support, enabling you to make informed choices concerning medical, legal and counseling needs, while offering advocacy and information about your rights. Counselors also offer short-term counseling sessions, legal and medical accompaniment, and help with the Office of Victim Services, all of which is free and confidential.
Plan Ahead
Safety strategies are critical and can be used for all types of situations (such as post-separation from an abusive partner; dealing with a physical assault or other emergency). Often, escaping an abusive partner can be made safer by creating a specific, individual safety plan.
Consider these things when planning for your safety.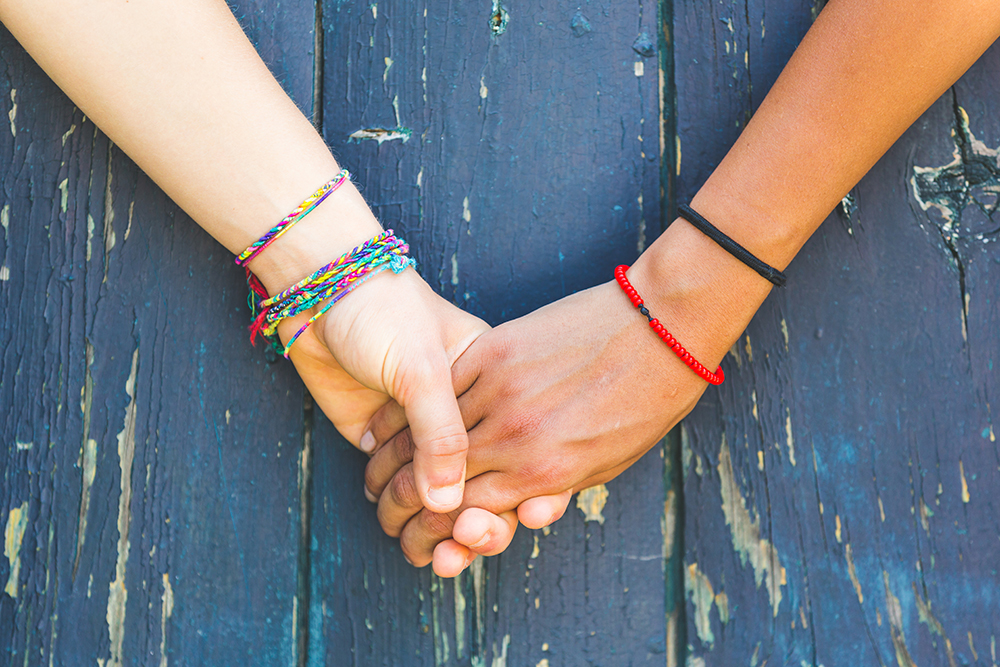 TAKE ACTION
If you are in immediate danger, call 911.
To get in touch with the RESTORE team, call our hotline or contact us.