You never know how strong you are until being strong is the only choice you have.
Supporting someone you care about while they heal from sexual assault is an important decision.
Often, friends sometimes find themselves at a loss for words, or unsure of how to help. Just being there to listen and believe the survivor in a way that is non-judgmental can be essential to helping a friend heal.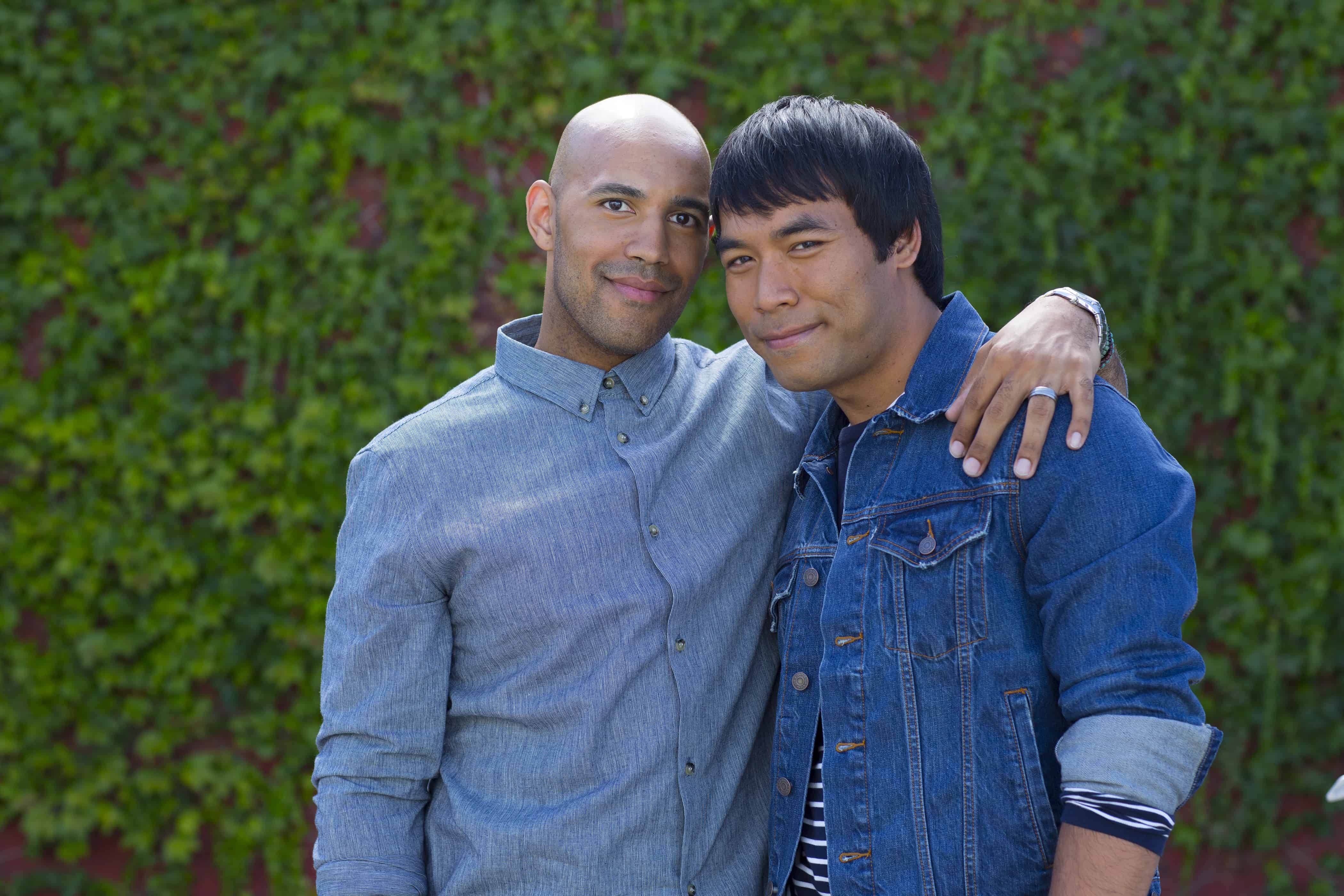 Has your friend been sexually assaulted?
Helping a friend process the big and often heavy emotions that come with surviving a sexual assault can start with not blaming the victim, believing them, and helping to validate their feelings and empowering them to heal in a way that is healthy.
Believe them. Trust them. Support them.
Remember that it was not their fault.
You're a friend, not an investigator. Avoid asking "what were you wearing" or "how much did you have to drink."
If you're in school, drug and alcohol amnesty protects bystanders who report incidents in good faith.
Is your friend in an unhealthy relationship?
Listen carefully — without judging or blaming.
Tell your friend that you believe what they are saying, that you are there for them, and that it is not their fault.
Let them know you are concerned for their safety, and remind them of other people in their life who love and care about them.
Acknowledge your friend's courage, and point out the good qualities they have. Remind them of all their strengths and that they deserve a healthy, happy and fun relationship.
Don't try to condone or rationalize the abuse, or be a mediator between the two people in an unhealthy relationship. No one deserves to be abused, and domestic violence is against the law.
Don't try to get your friend to choose between their partner and you — this could make your friend feel like they can't talk to you. Let your friend know you'll be there when they are ready.
Please feel free to contact our 24-hour Hotline at any time with any questions regarding the above information.
Monroe County:  1-585-546-2777
Genesee, Livingston, Orleans & Wyoming Counties: 1-800-527-1757
Elsewhere in the US: 1-800-656-4673