RESTORE is a program of Planned Parenthood of Central and Western New York. When you designate your gift to RESTORE, you make a difference in the lives of sexual assault survivors and their loved ones.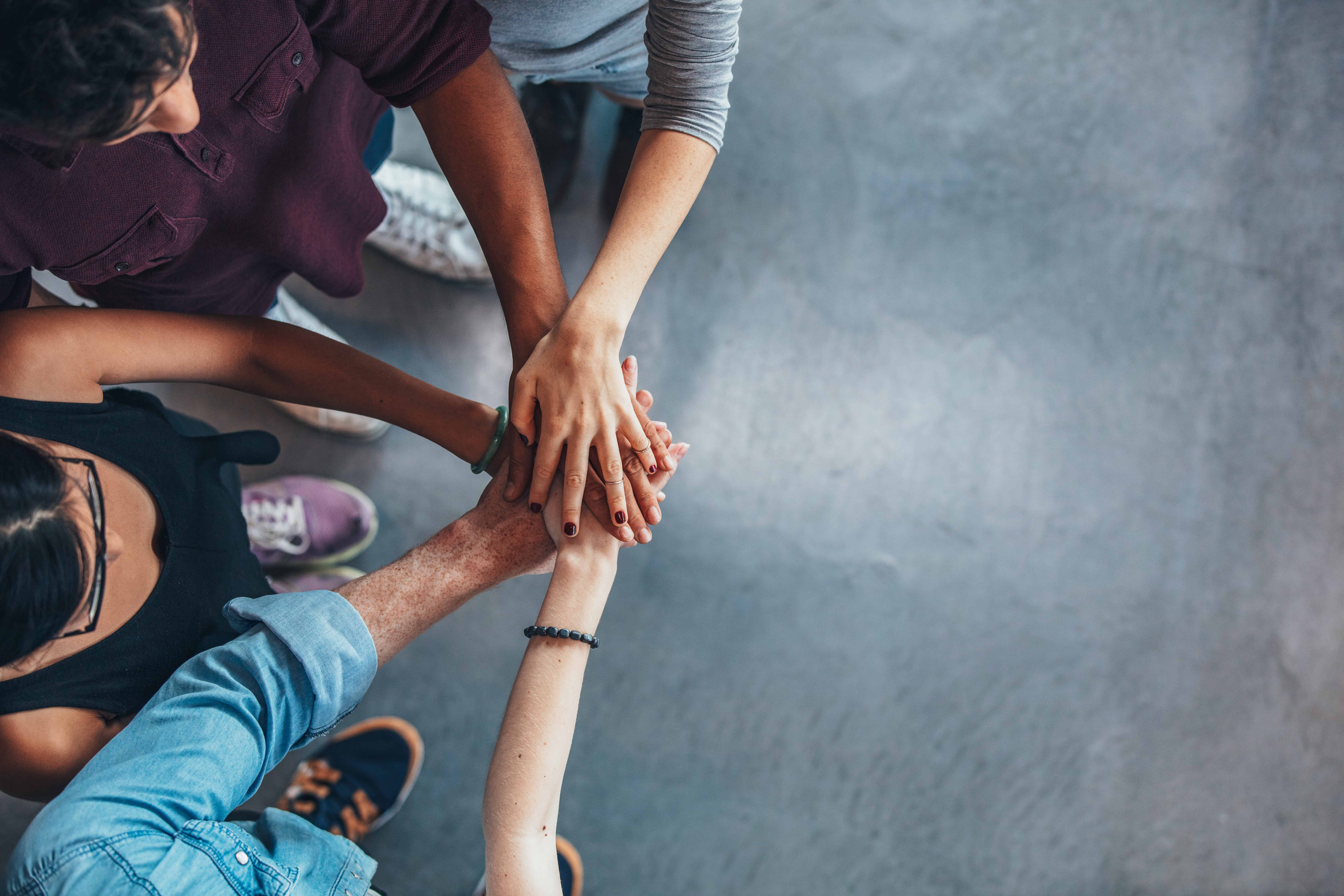 RESTORE Volunteers answer hotline and hospital calls in evenings and on weekends. They provide emotional support, discuss options available with the client, offer accompaniment to hospitals and with law enforcement and provide support and information to significant others. All applications will be screened and must complete a 40 hour training.
This role represents RESTORE at various engagements in the community and on college campuses within Monroe, Genesee, Livingston, Orleans and Wyoming county; distributes materials to community agencies; and strengthens relationships with partner agencies. All applicants will be screened and must complete six hours of training.
Restore Volunteers Make a Difference
1,750
PEOPLE SERVED PER YEAR
2,500
CALLS RECEIVED EACH YEAR